Once the birds arrive on our farm they do not leave until they are collected by you for your Christmas lunch. Therefore, the whole rearing process is completed on farm eliminating the need for stressful movements. All our turkeys are entirely hand plucked and although time consuming this results in an exceptional finish to the birds. They are then hung for a minimum of 7 days, ensuring a full mature flavour. Finally they are boxed ready for collection.
Please see our shop for details and prices, including our popular turkey box which includes your Christmas Dinner accompaniments.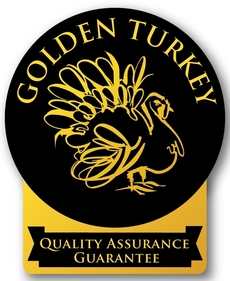 We are one of only 31 accredited farmers across the country rearing to the Golden Turkey Quality Guarantee, which is the only accreditation specifically for Christmas turkeys.
The Golden Turkey logo, is the quality assurance mark of the TFTA (Traditional Farmfresh Turkey Association). The golden turkey cannot be found in supermarkets. To attain the accreditation, we are annually inspected by an independent body, which includes our rearing facilities, our dispatching standards and our processing standards. All aspects of the inspection include focusing on the highest welfare and traceabliltiy of the birds. Please see www.goldenturkeys.co.uk for more information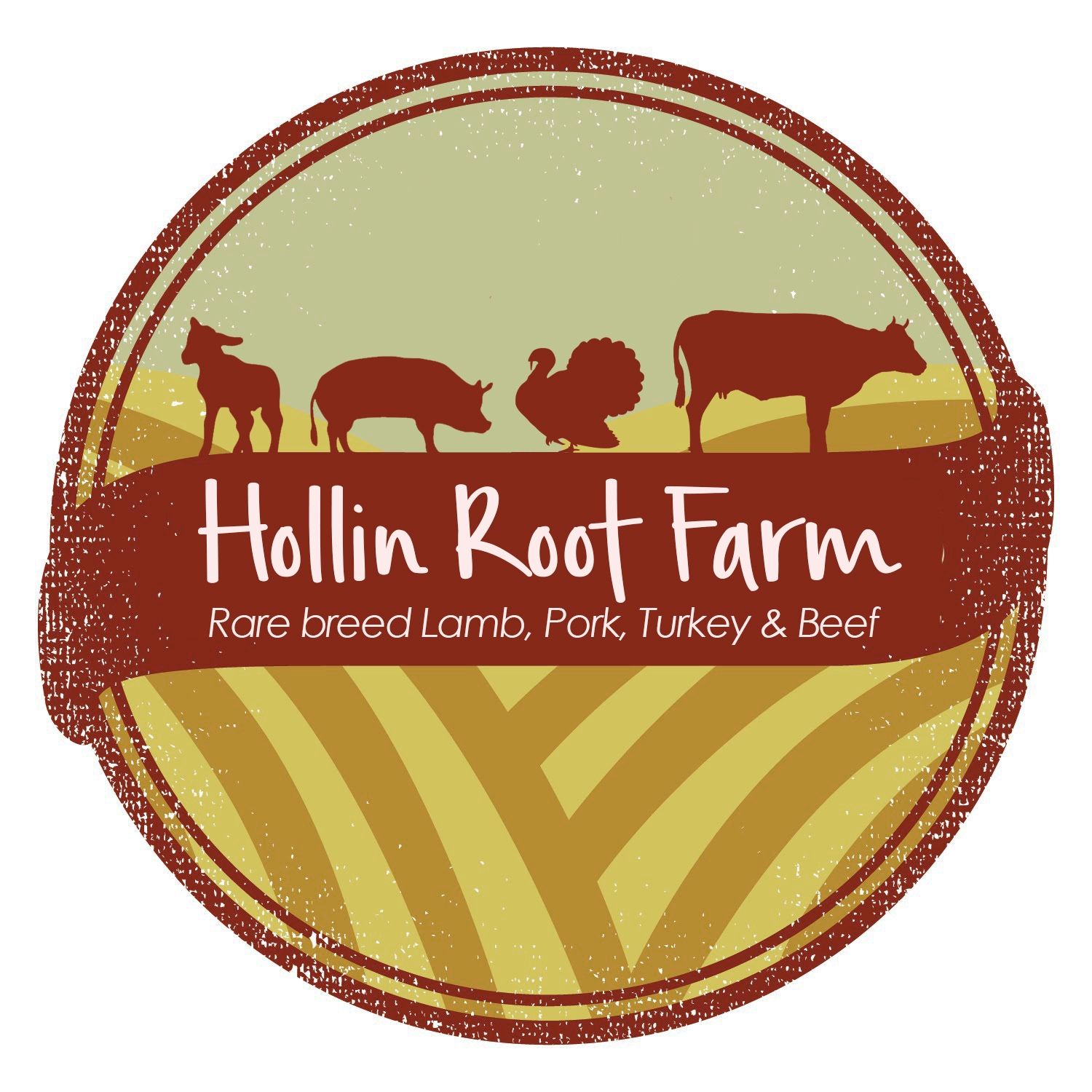 Our MANX LOAGHTAN LAMB are reared naturally over 12 to 15 months. These methods allow the lamb to mature and this in turn provides a delicious full flavour.
You can purchase a taster box in the online shop (subject to availability). If you would prefer to purchase a whole or half lamb or simply need a joint for Sunday dinner please contact us for availability.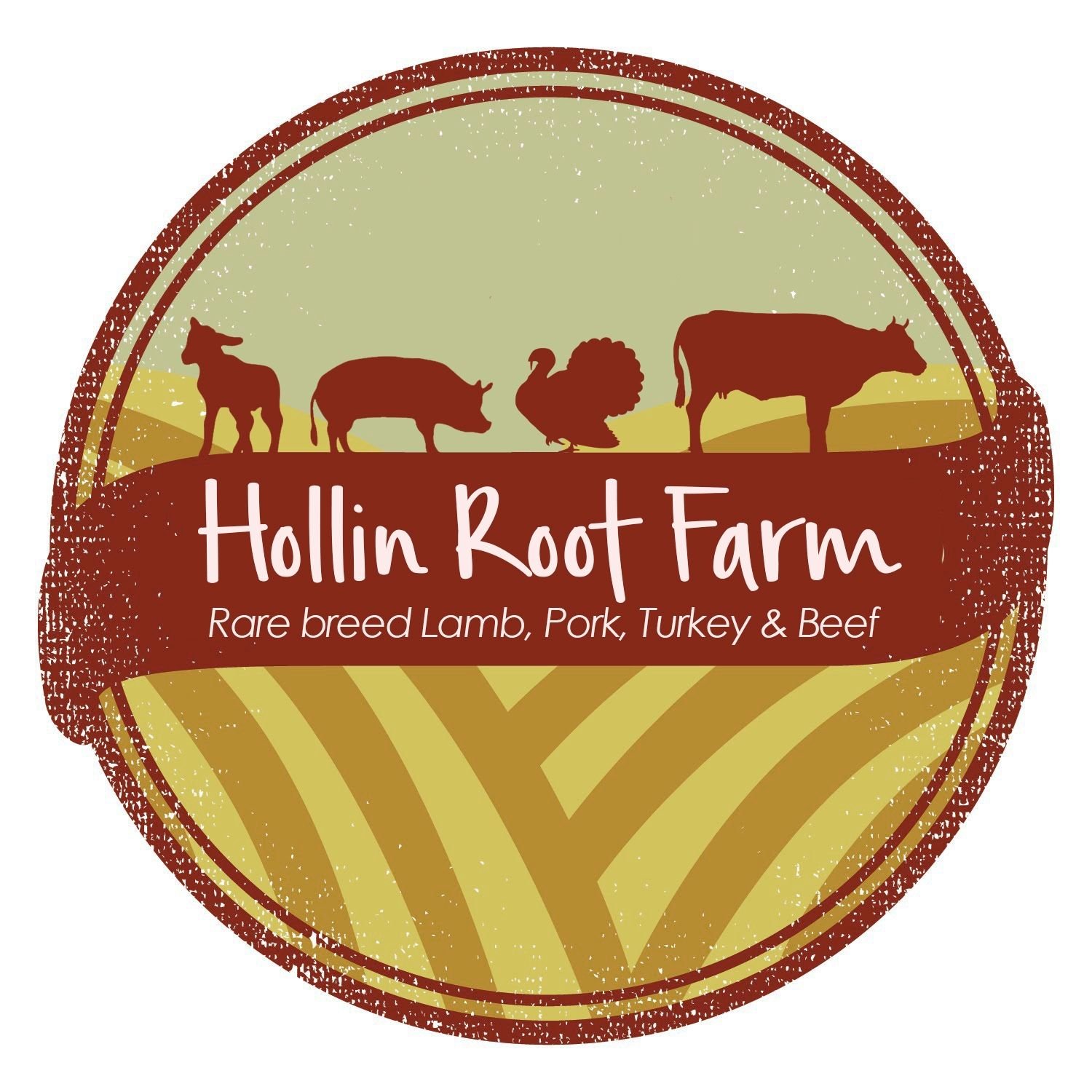 Our DEXTER BEEF is also reared slowly to between 18 and 24 months. We only produce two or three a year and the meat is often sold before it has arrived back from the butcher!
You can purchase a taster box in the online shop (subject to availability). If you have a specific request please contact us.
Our Rare Breed Pork is traditionally reared through the summer outside in our paddocks. We produce joints, sausages, Chipolatas, Sausagemeat, gammon, bacon and chops.
A pork taster box can be purchased from our online shop (subject to availability). For specific cuts or whole/half pigs please contact for availability.